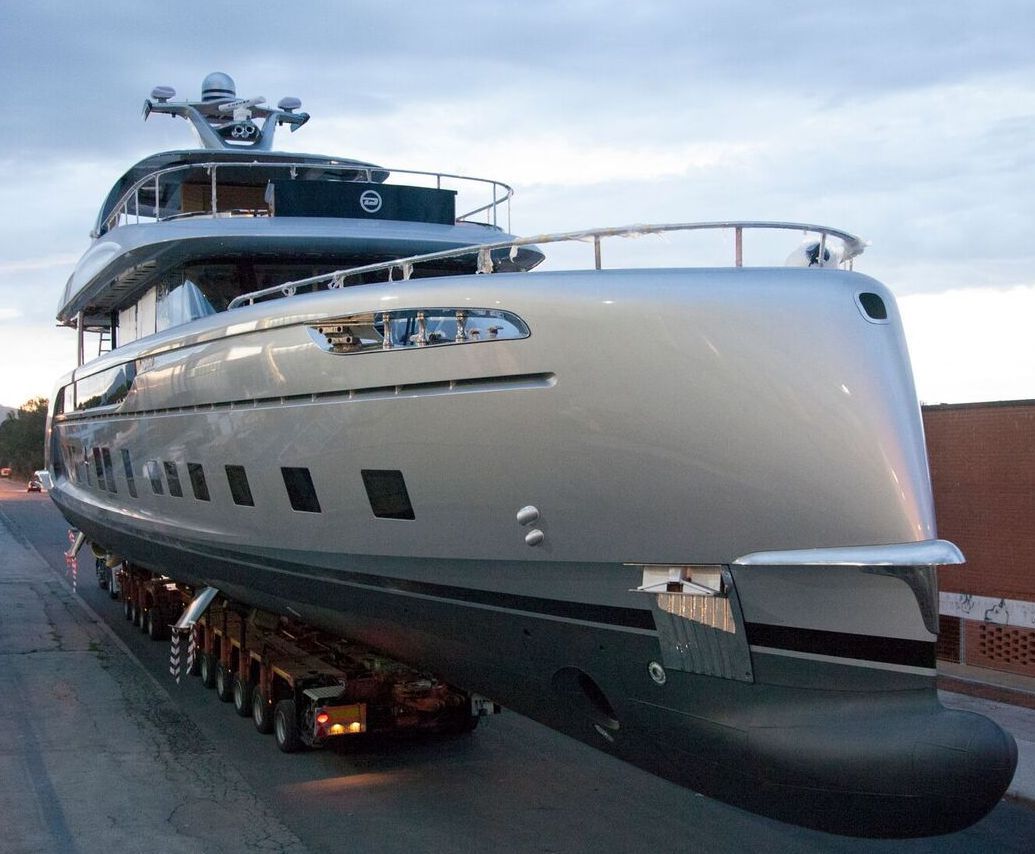 Launched from the Viareggio yard on Sept. 19, 2017, Dynamiq's bold 39-meter Jetsetter GTT 115 superyacht stirred things up a bit in the design world. The dramatic hull form passionately kissed the water for the first time with fluid lines penned by paradigm-shifter Studio F. A. Porsche, representing an avant garde choice that matches wits with forward-thinking owners.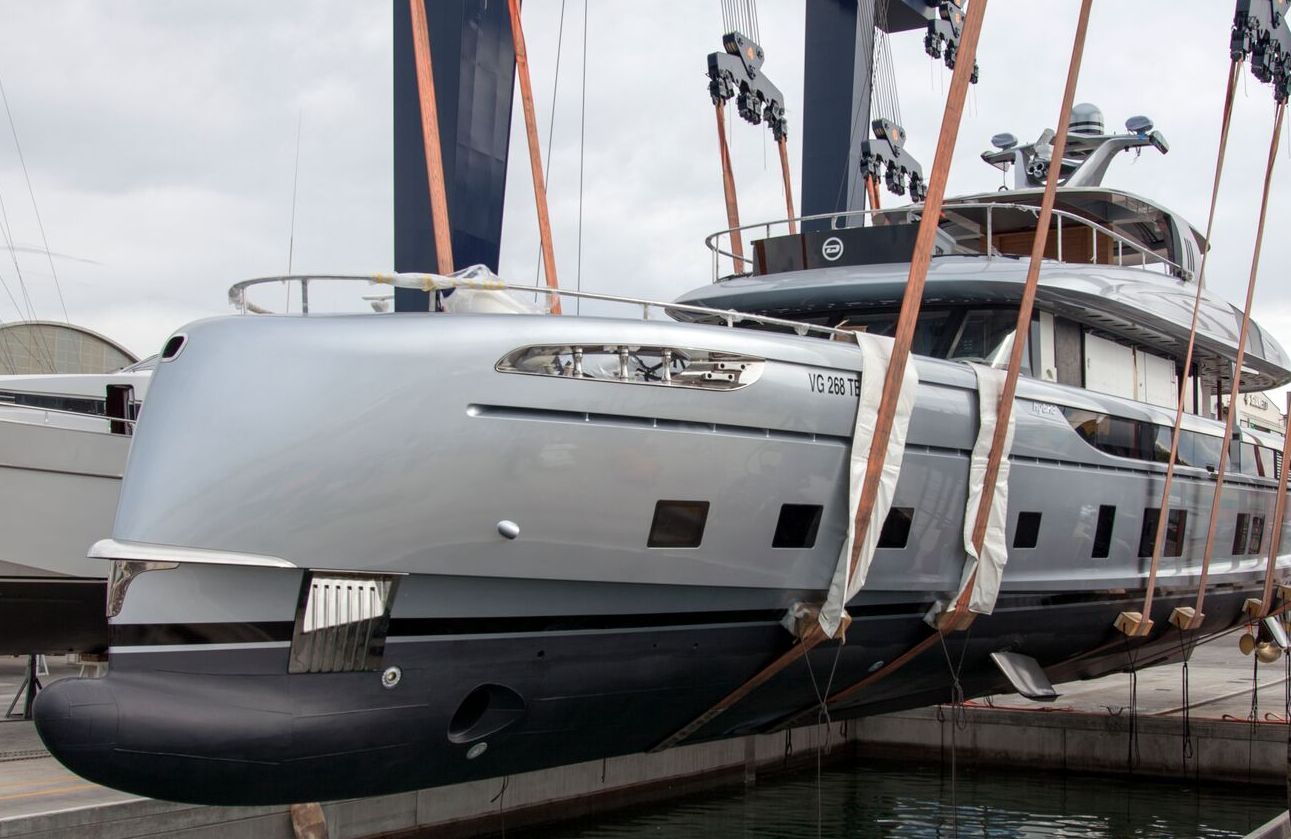 Housing a clutch of next-generation features, Jetsetter debuts at the 2017 Monaco Yacht Show where the three, variable-speed generator hybrid system with podded propulsion will set the technology bar a little higher.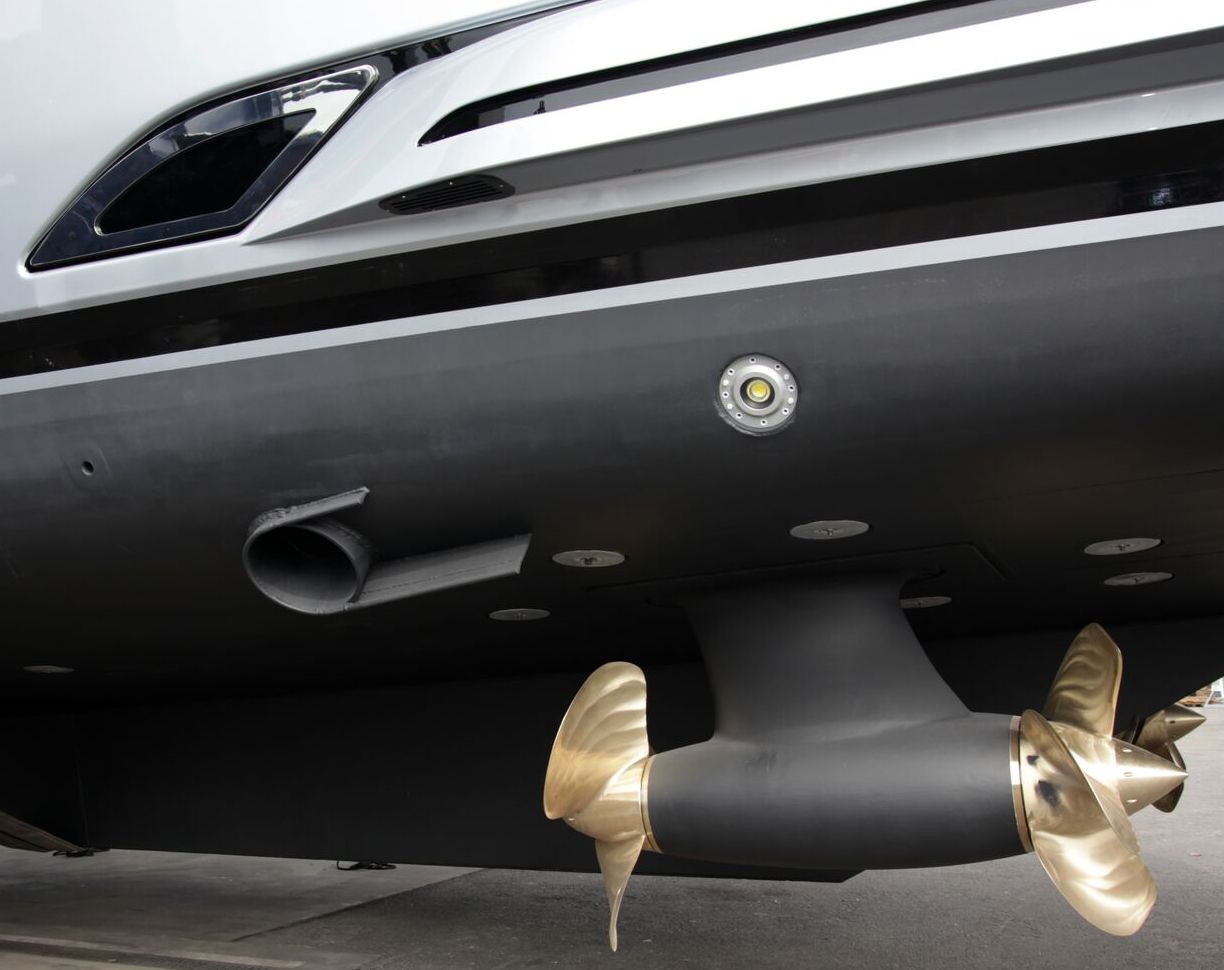 Embracing features from the Porsche Mission E and the 911, interiors are inspired by Porsche's automotive styling, while the hull is perfectly painted in rhodium silver and carrera white. With a cruising speed of more than 21 knots and a range of 3,400 nm, this member of an elite seven yacht production schedule is assured to earn collector status.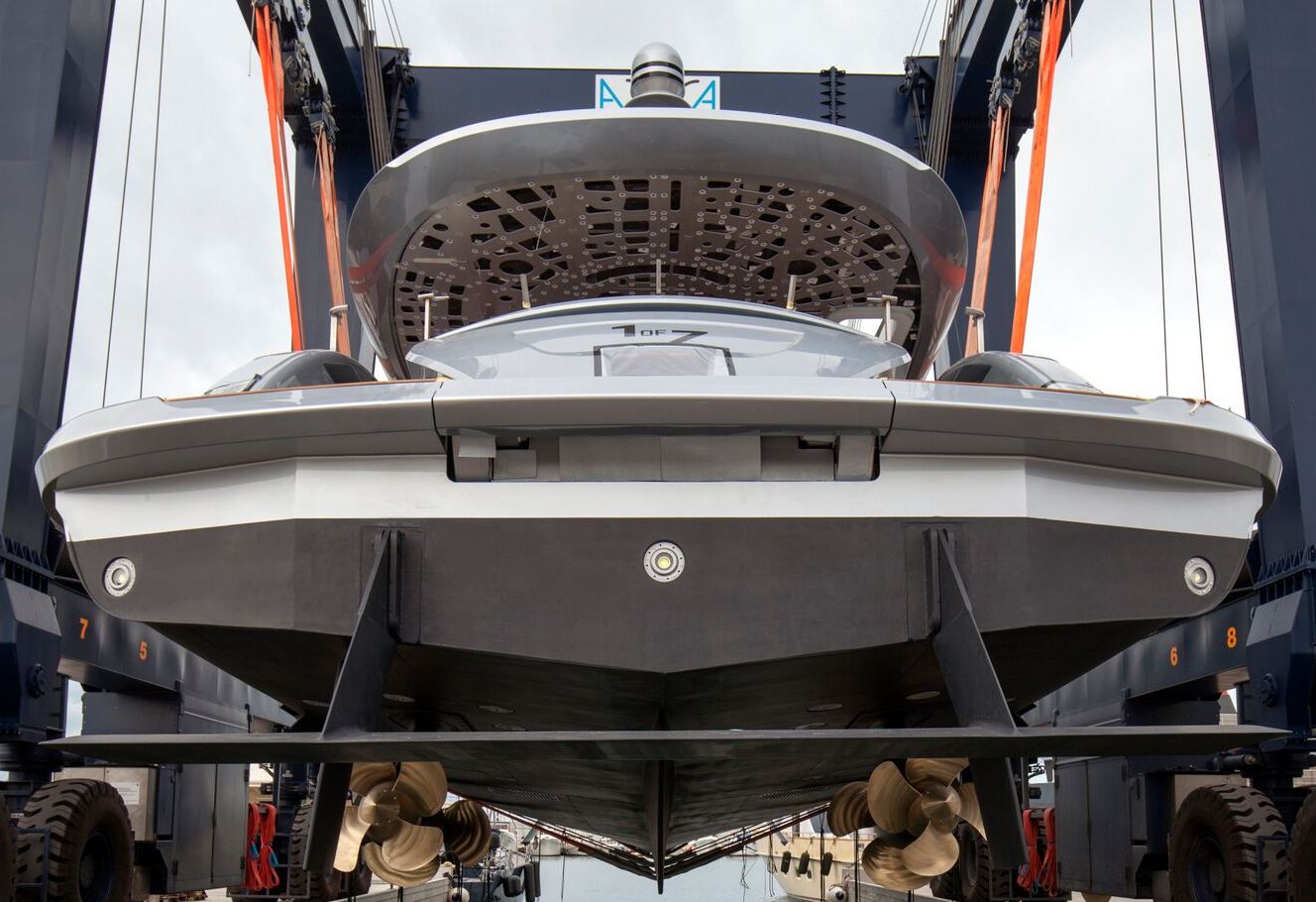 While Jetsetter has a price tag of €14,545,000, the GTT 115 list price is €13,950,000. Arrange to see Jetsetter through the Dynamiq showroom positioned directly in front of the Monaco Yacht Club. Guests will be shuttled by tender to the yacht, anchored in the Bay of Monaco.