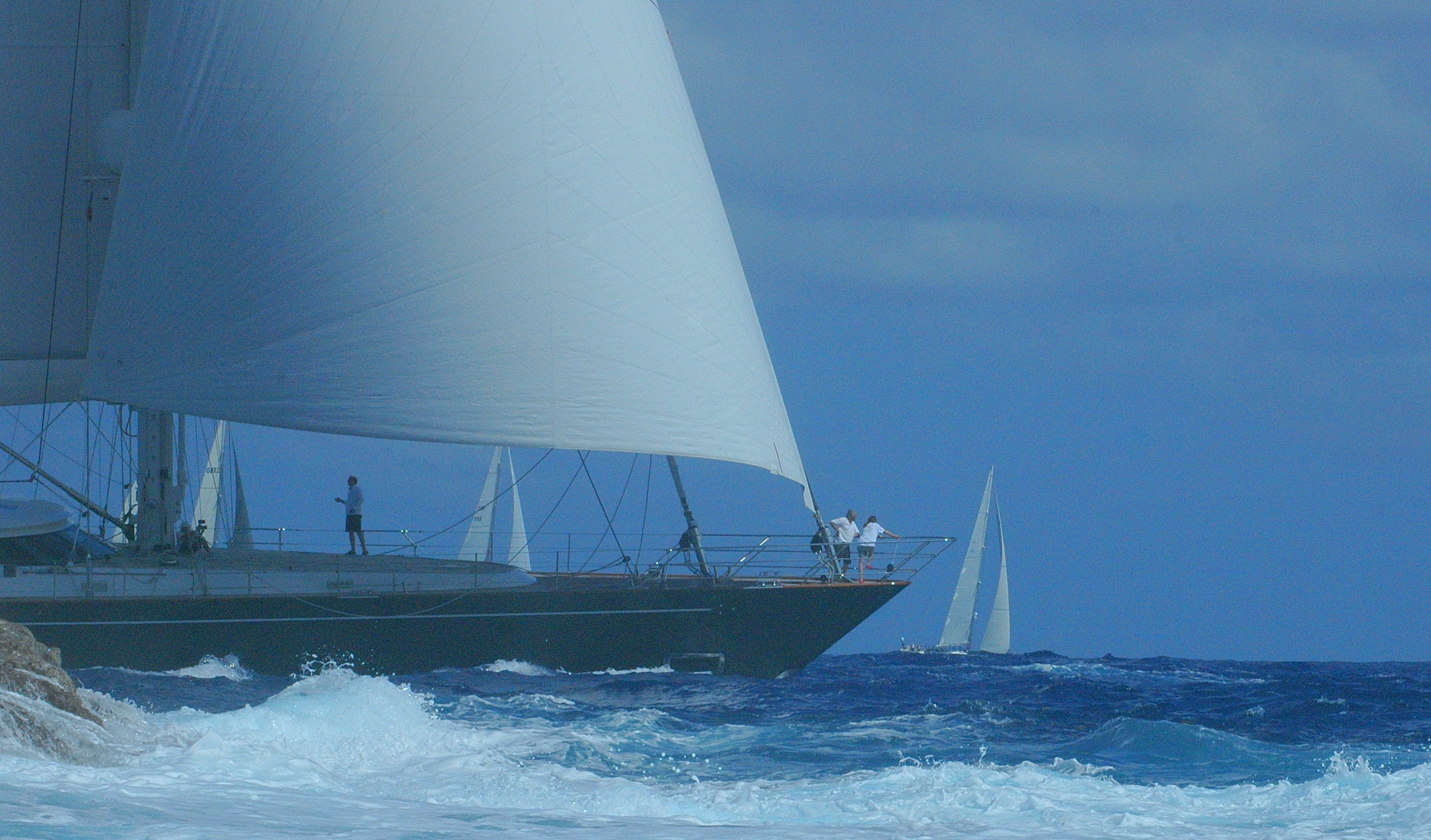 Yachts have personalities. Some are reserved and proper, others relaxed and casual. Some are ultra posh, stocked with every luxury imaginable, while others display a clean, feng shui profile. Still others inspire challenge, adventure, and an incredible workout under sail.
I've thoroughly enjoyed writing blogs, cruise itineraries, destination shopping and packing lists, and feature articles for a broad range of yachts and a number of prominent yachting industry clients. The completion of each assignment has me looking forward to the next, new, interesting build, development, or event. Is there anything more exciting?
If you have a yacht for sale or charter, or an event or destination you'd like to promote, we really should talk. 
Cool New Boats: 2019 Monaco Yacht Show:
https://www.linkedin.com/pulse/cool-new-boats-2019-monaco-yacht-show-k-l-turner/
REV Ocean Expedition Yacht Launches with Purpose:
https://www.linkedin.com/pulse/rev-ocean-1829-meter-expedition-yacht-launches-purpose-k-l-turner/
One Amenity Missing from Most Superyachts:
https://www.linkedin.com/pulse/power-scent-brilliant-superyacht-secrets-from-aura-luxury-k-l-turner/
2018 Monaco Yacht Show in Review:
https://www.navisyachts.com/20181113360/navis-october-/-november-2018/2018-monaco-yacht-show-in-review.html
Motor Yacht Nerissa
https://www.navisyachts.com/20181113361/navis-october-/-november-2018/bilgin-48m-nerissa.html
Motor Yacht Latona:
https://www.navisyachts.com/20181113363/navis-october-/-november-2018/crn-50m-latona.html
Abeking & Rasmussen Expedition Yacht Cloudbreak:
https://www.navisyachts.com/20180824351/navis-august-/-september-2018/abeking-rasmussen-72m-cloudbreak.html
Sanlorenzo Luxury Power Yacht Seven Sins:
https://www.navisyachts.com/navis-june-/-july-2018/sanlorenzo-35-5m-seven-sins.html
Benetti Luxury Superyacht Mr. Loui:
https://www.navisyachts.com/navis-june-/-july-2018/benetti-35-5m-mr-loui.html
Wally Sailing Yachts: In a Class All Their Own:
https://www.navisyachts.com/navis-april-/-may-2018/wally-sailing-yachts-in-a-class-all-their-own.html
The 2015 Volvo Ocean Race:
https://www.navisyachts.com/navis-august-/-september-2015/volvo-ocean-race.html